A Flexible Texting Platform Built for the Modern Business
Start connecting with your customers in ways that get attention. Text Now is the most flexible, easiest-to-use business texting platform on the market.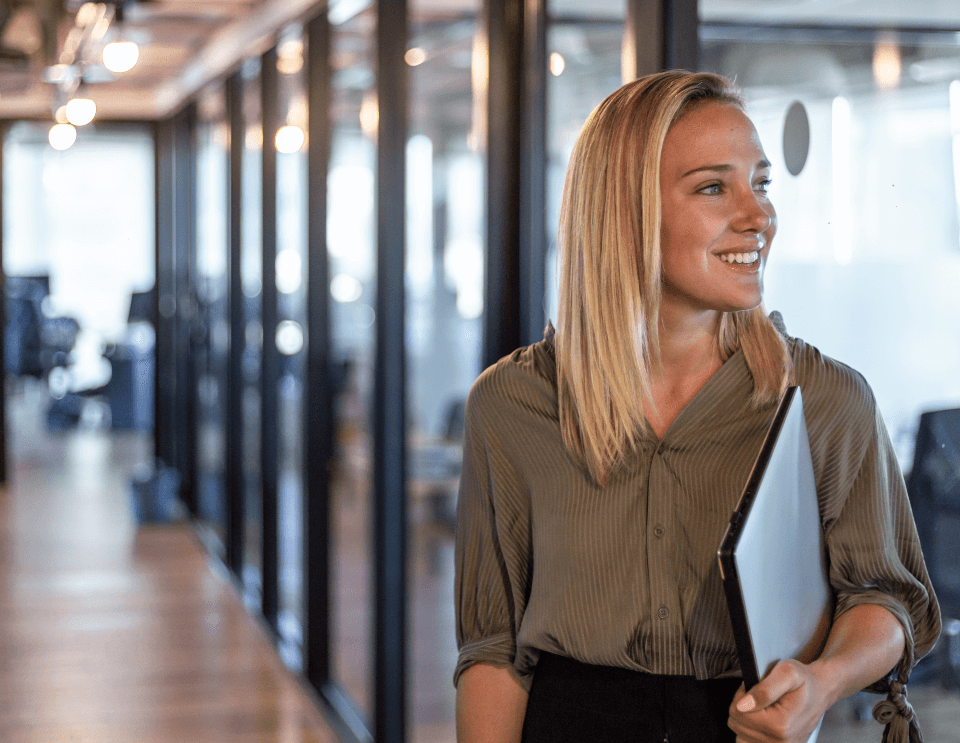 Real-Time Business Texting. Real Results.
In business and in life, everything revolves around communication. We saw companies losing opportunities because they couldn't connect with the people they were trying to reach. So, we built a better business texting platform to help them communicate more effectively without wrestling with technology.

TextUs is more than just a texting solution for businesses—it's a way to reach audiences in more meaningful ways. With 98% read rates and 40% response rates, real-time, two-way texting gives your organization the edge you've been looking for.
Our Core Values
Fuel Our Company Culture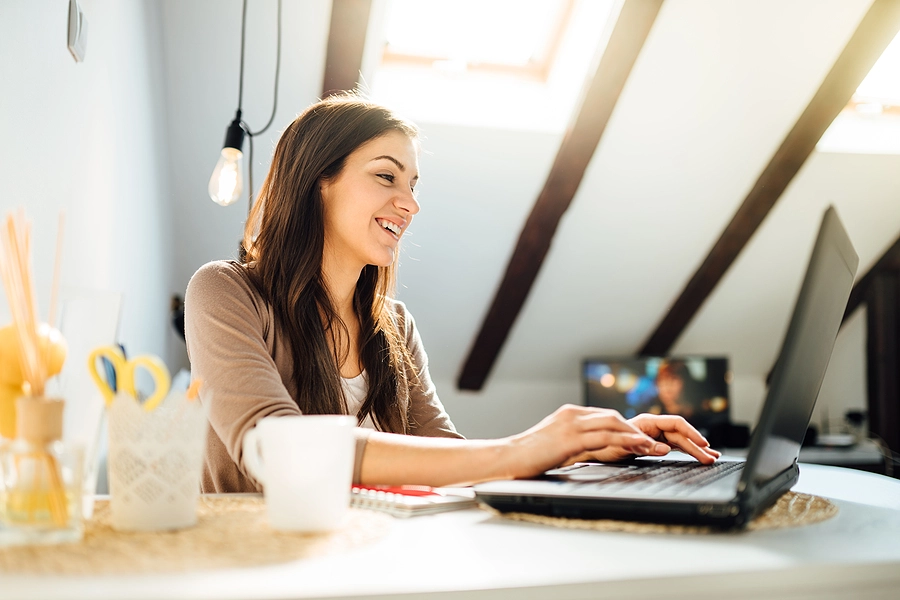 The founders of Carolina Digital Phone after 20+ years of offering hosted telephone services saw a need for business owners to have an easy and quick way to send messages to customers, employees, volunteers and team members, thus the birth of Text Now Messaging.
We're a hard working group that values impactful outcomes as much as we do the relationships that drive them. We embrace a scrappy, get-it-done attitude where everyone has a meaningful part in the success of the team.
We really believe in it. While we're headquartered in North Carolina, we are remote-work friendly and our team is spread out from coast to coast. We offer a flexible time off policy that allows our team members to take time when they need it.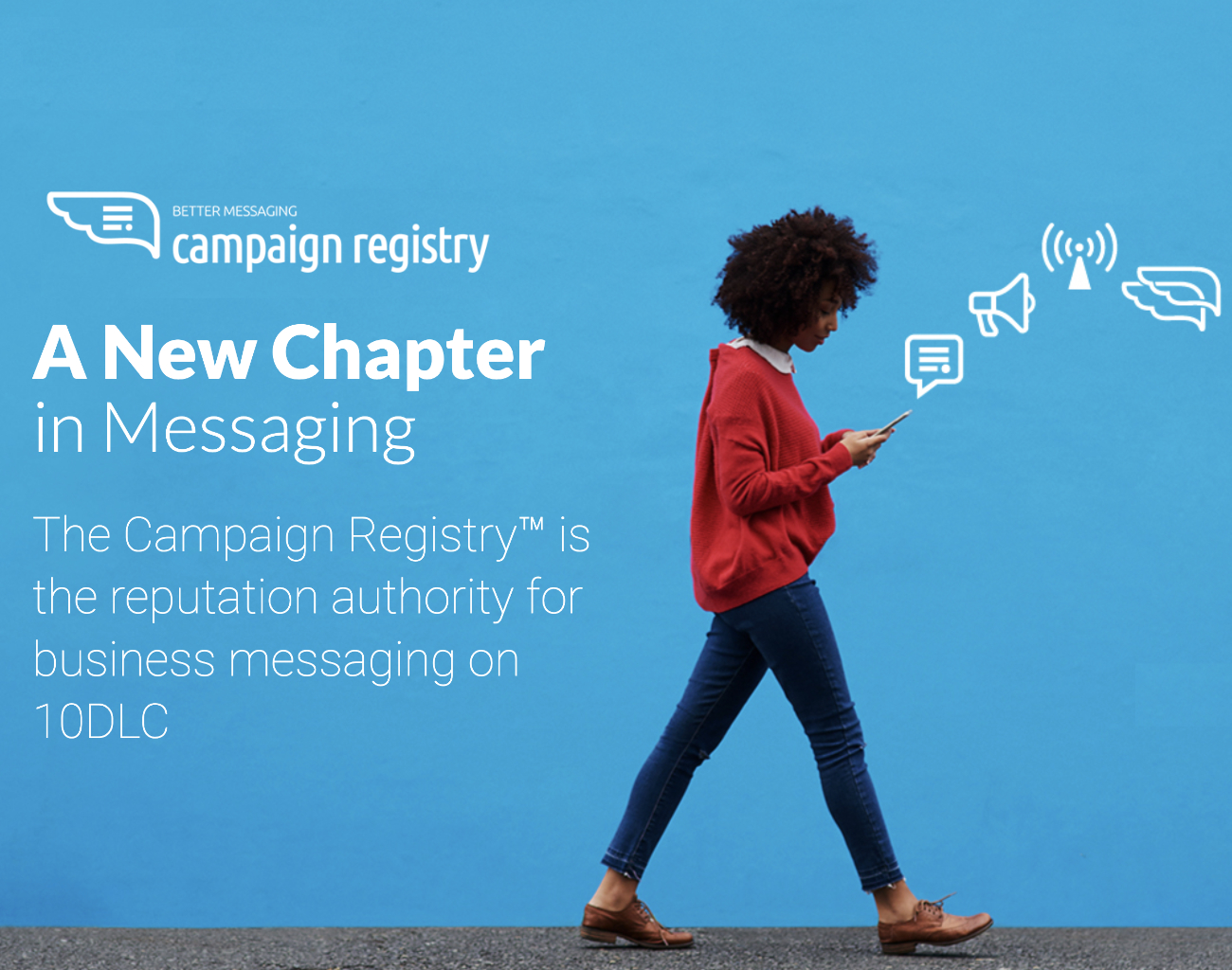 In Partnership with the
Campaign Registry
Carolina Digital Phone Inc the parent company of Text Now Messaging in partnership with the Campaign Registry ensures your messages are delivered with the correct authorization.
What is 10DLC and Sanctioned Environment?
10 Digit Long Code (10DLC) is the new standard for Application-to-Person (A2P) text messaging utilizing a traditional 10-digit phone number. Although similar to the existing long code, 10DLC is a reliable messaging channel with throughput levels suitable for SMS campaigns and is sanctioned by mobile operators for A2P messaging. The Campaign Registry guidelines require Users to follow industry best practices according to the CTIA. For more information, please see the CTIA Messaging Principles and Best Practice Guide.